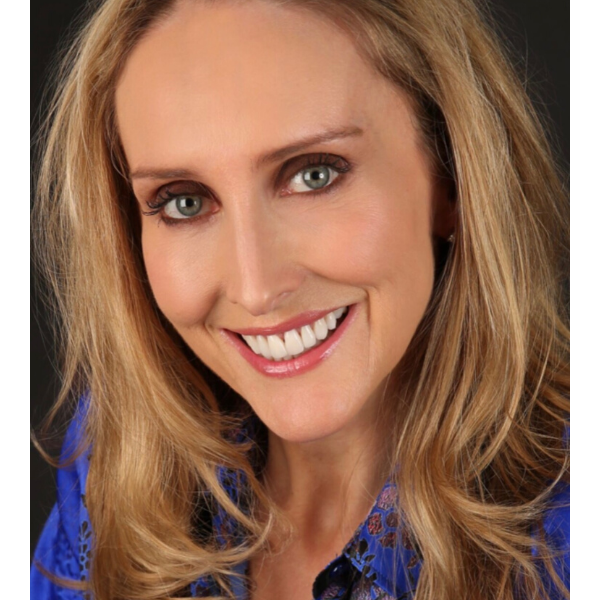 Here at Aveta, we understand the journey to parenthood can be both exciting and daunting. As a mother, Dr Bronwyn Devine understands this very well.  Not only will she be by your side throughout this journey and beyond, her sense of purpose is to provide you and your baby the highest quality of care so you know that you and your precious baby are in safe hands. 

Dr Bronwyn is a great listener and is attentive to you, by respecting your wishes and also working together with you on achieving the pregnancy and birth you desire in the safest way possible for your baby. She has visiting rights at hospitals and clinics such as the North Shore Hospital, The Mater, Northern Beaches Hospital and as a Lecturer at Macquarie University School of Medicine.
Dr Bronwyn has the knowledge and skills required to care for patients with high risk pregnancies and to respond to complications that may arise in pregnancy and delivery.
She is also a highly skilled Gynaecologist who has a genuine interest in helping her patients overcome a wide range of health issues that are common to women, especially during pregnancies and when planning for a pregnancy.
Some of What My Patients Have Said
I treat my patients with genuine care, to me it's about getting the best results for their health and their wishes. I am so grateful to have been able to be apart of their journey on improving their wellbeing and for some, being able to conceive.
R.Z
After a fairly long IVF journey with Bronwyn, we were delighted to finally be successful and continue with her through pregnancy and delivery. Bronwyn is a warm hearted, sincere and caring obstetrician who was always available to answer my crazy questions and help me get to a much longed for baby. She gave me excellent care throughout my pregnancy and we would highly recommend her.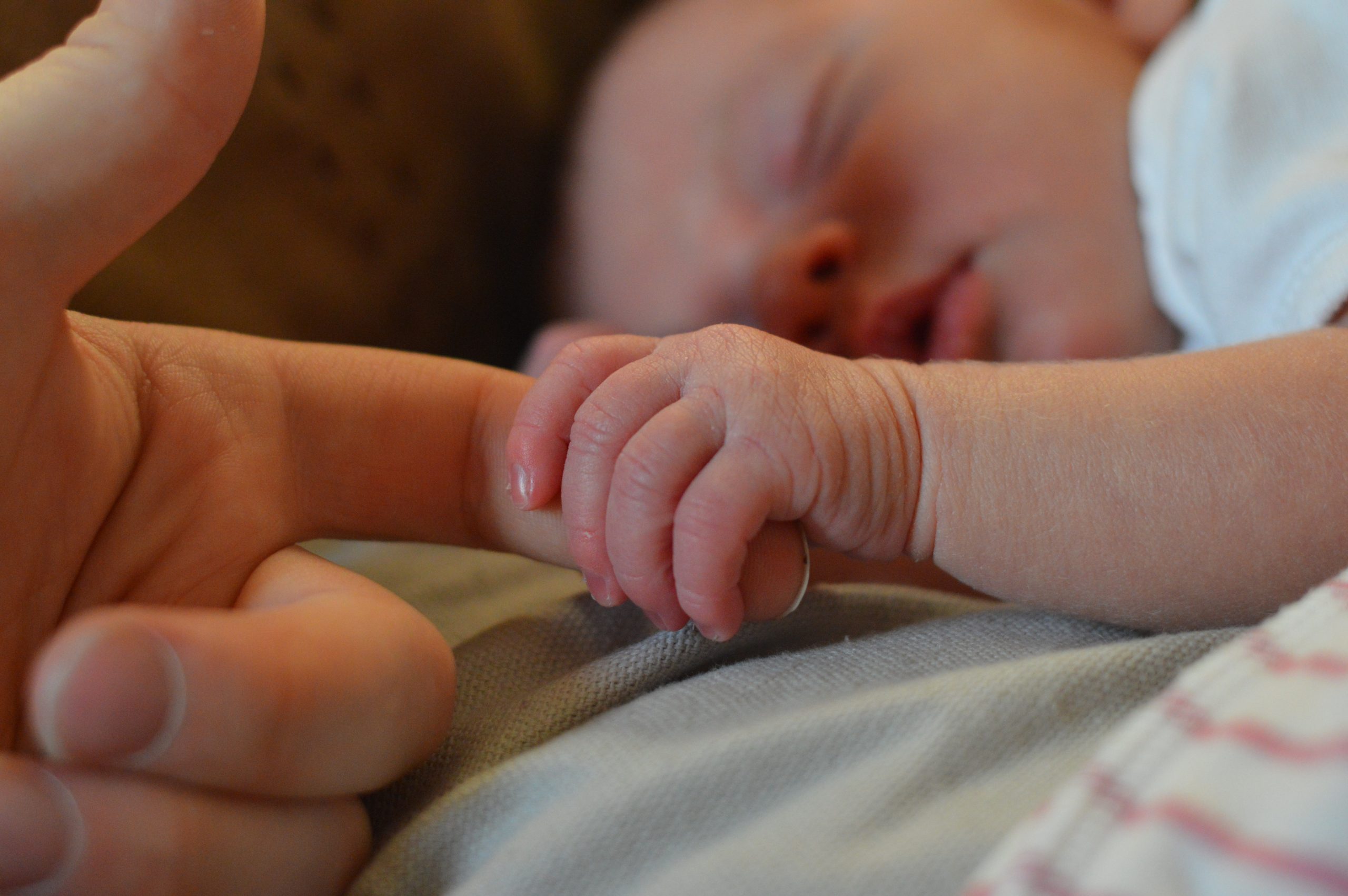 Emma
When I had my first pregnancy, I was looking for an obstetrician who was close by, easy going, friendly, caring, knowledgeable and was going to be able to get to the Northern Beaches Hospital. Bronwyn was all those things and more. From the first appointment with Bronwyn, she had a warm and friendly attitude that made me feel comfortable and put my mind at ease. She did an ultrasound and hearing the baby heartbeat for the first time was amazing and uplifting. It made it very real. She reassured me that chances of having a miscarriage was lowered and that made me feel relieved. 
Overall throughout my pregnancy, Bronwyn was positive, professional, understanding, caring and easy to talk to. Any concerns I had she was happy to answer them, even if they were silly.
I will be going to her again for my next pregnancy.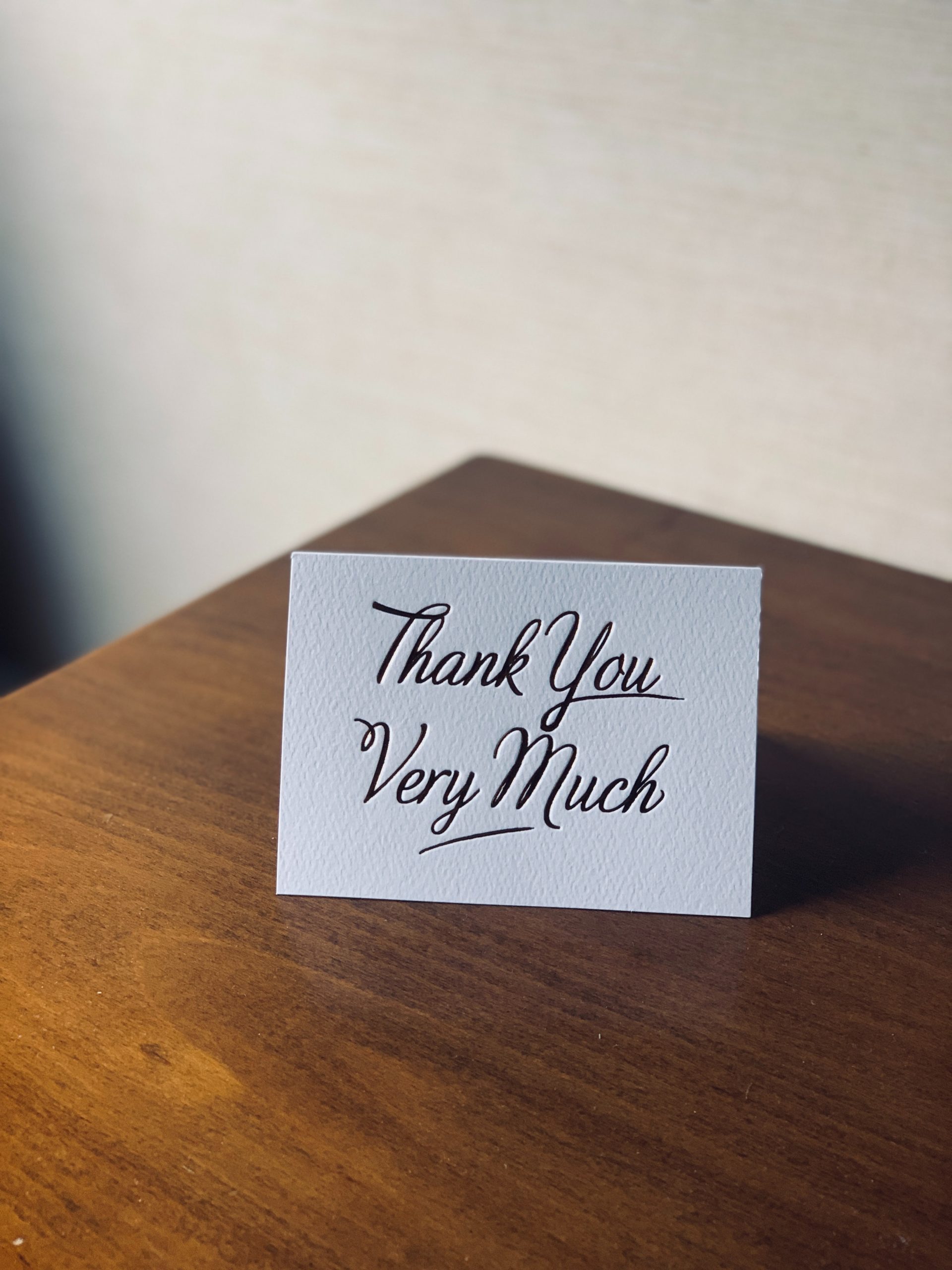 Jasmine & Karl Stefanovic
" Thank you for delivering our perfect baby girl and looking after us throughout my whole pregnancy. Look forward to the next one! "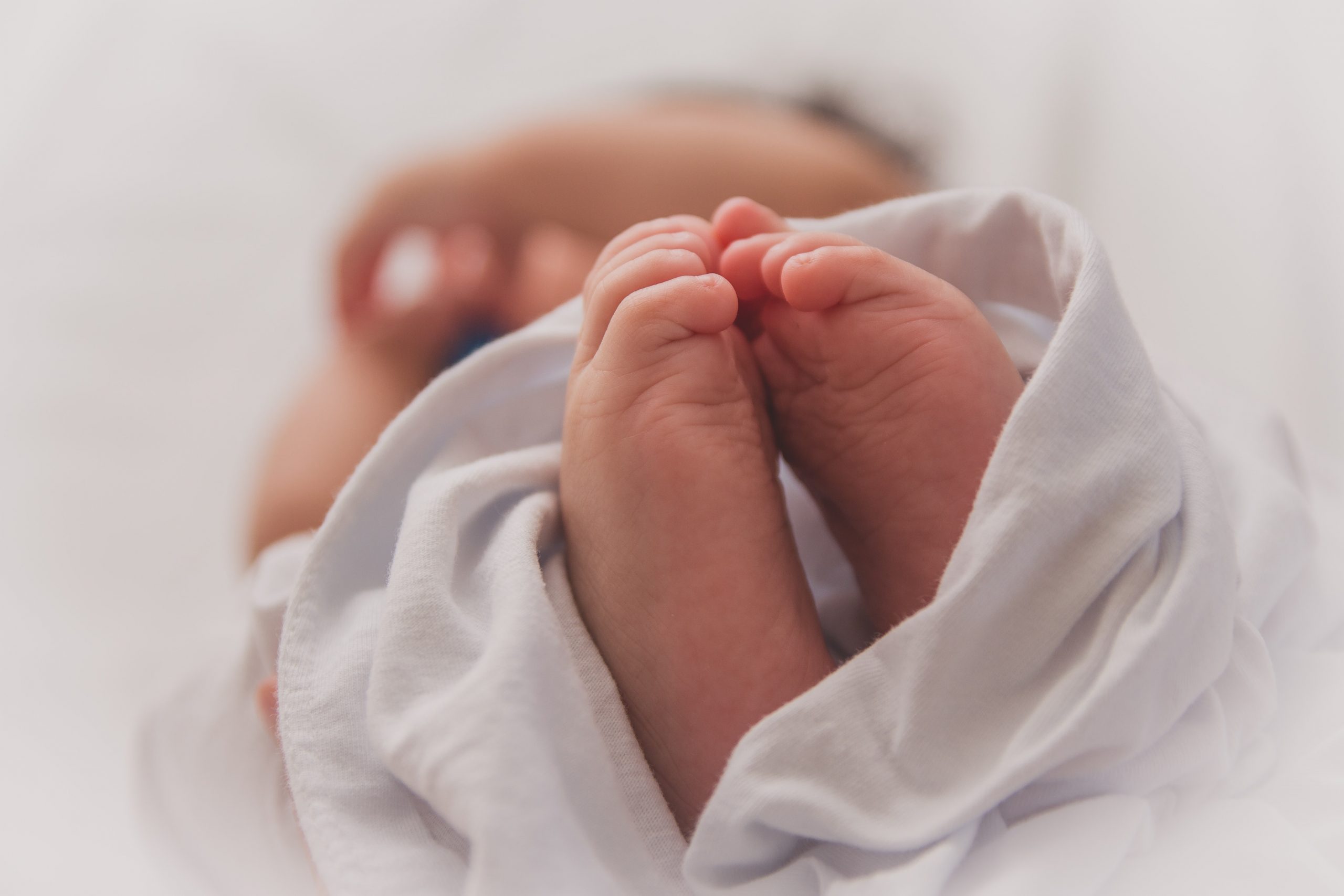 Pen
Bronwyn was everything we could have imagined and more for our entire pregnancy journey. She was always supportive, practical, relatable and caring of all our needs.
She was there every step of the way and available anytime we needed anything. We travelled from regional NSW to see her and couldn't recommend her highly enough for anyone. We couldn't imagine bringing a baby into this world with anyone else.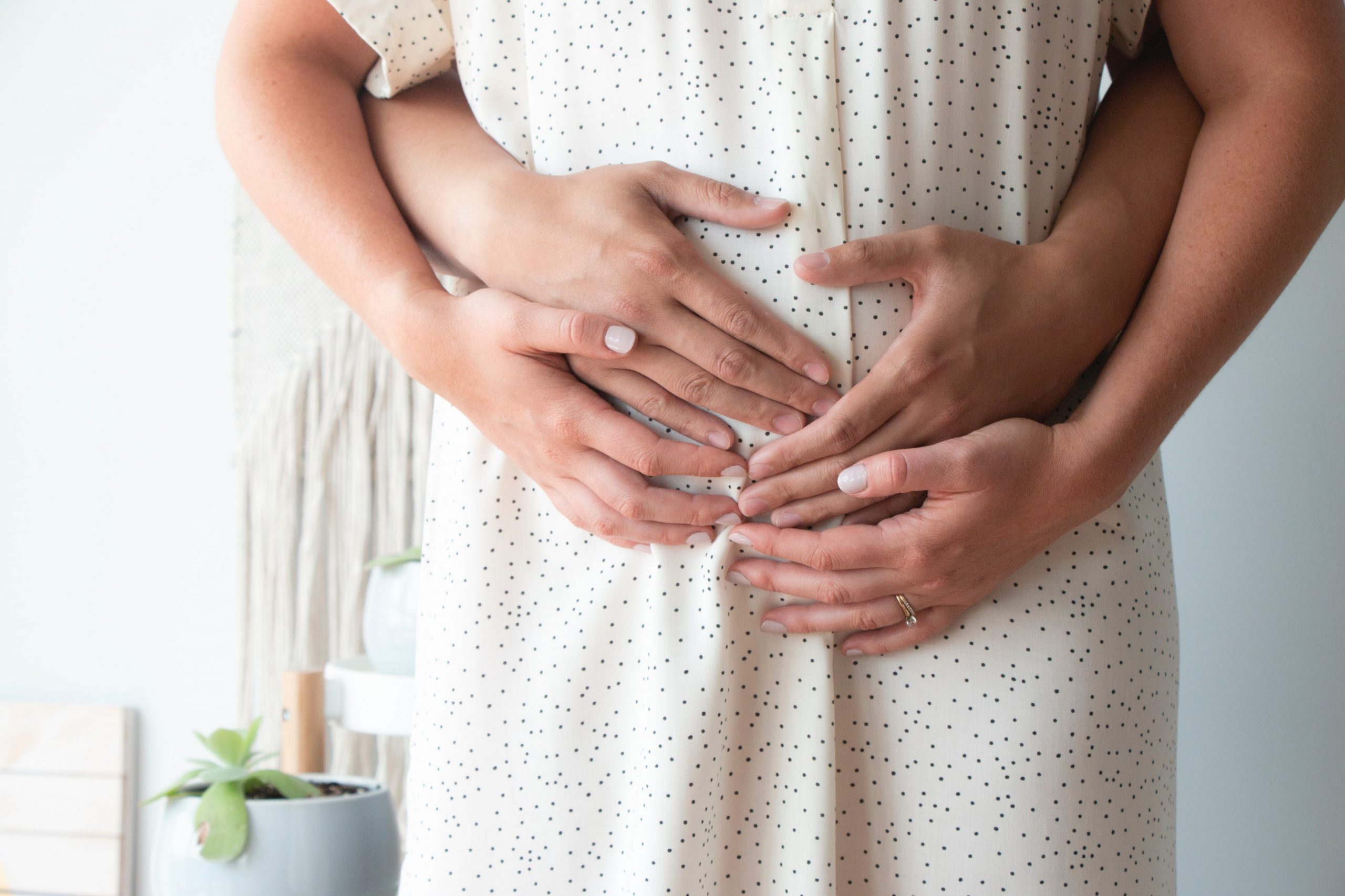 Sophie
"People always remember their first session with their specialists and the journey they go through together! As a patient of Dr Devine, I remember her assured tone of voice in our first session, which carries kindness that calms me down from my initial angst. We are now going through the journey with Dr Devine, her medical skills and professional care and warmth to us are second to none!! She is simply amazing!! We know we'll get there!"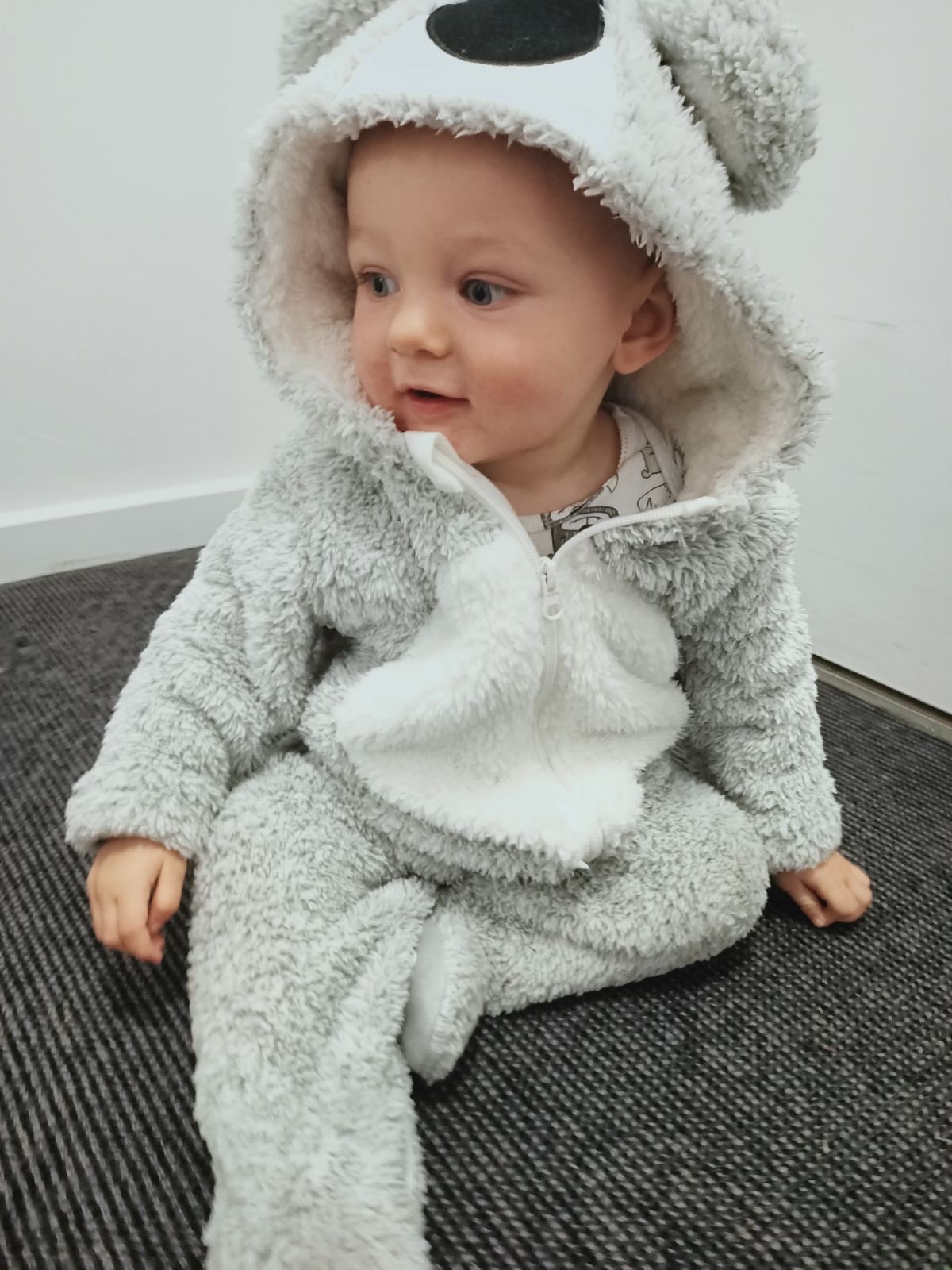 M & L
Just wanted to say a huge thank you to Bronwyn for everything 
As a first time mum, it's very exciting to find out we were pregnant, but then the anxiousness for me kicked in. From the moment we met Bron I was so at ease. 
I've never met anyone as passionate about babies as Bron. Her genuine support, care and her knowledge made me feel so empowered through my whole pregnancy and birth and post natal experience. 
I would definitely recommend Bronwyn to all my family and friends!
I cannot not believe jack is 1 next month! 
My Mission Is to Provide a Professional & Honest Approach to Women's Health and Pregnancy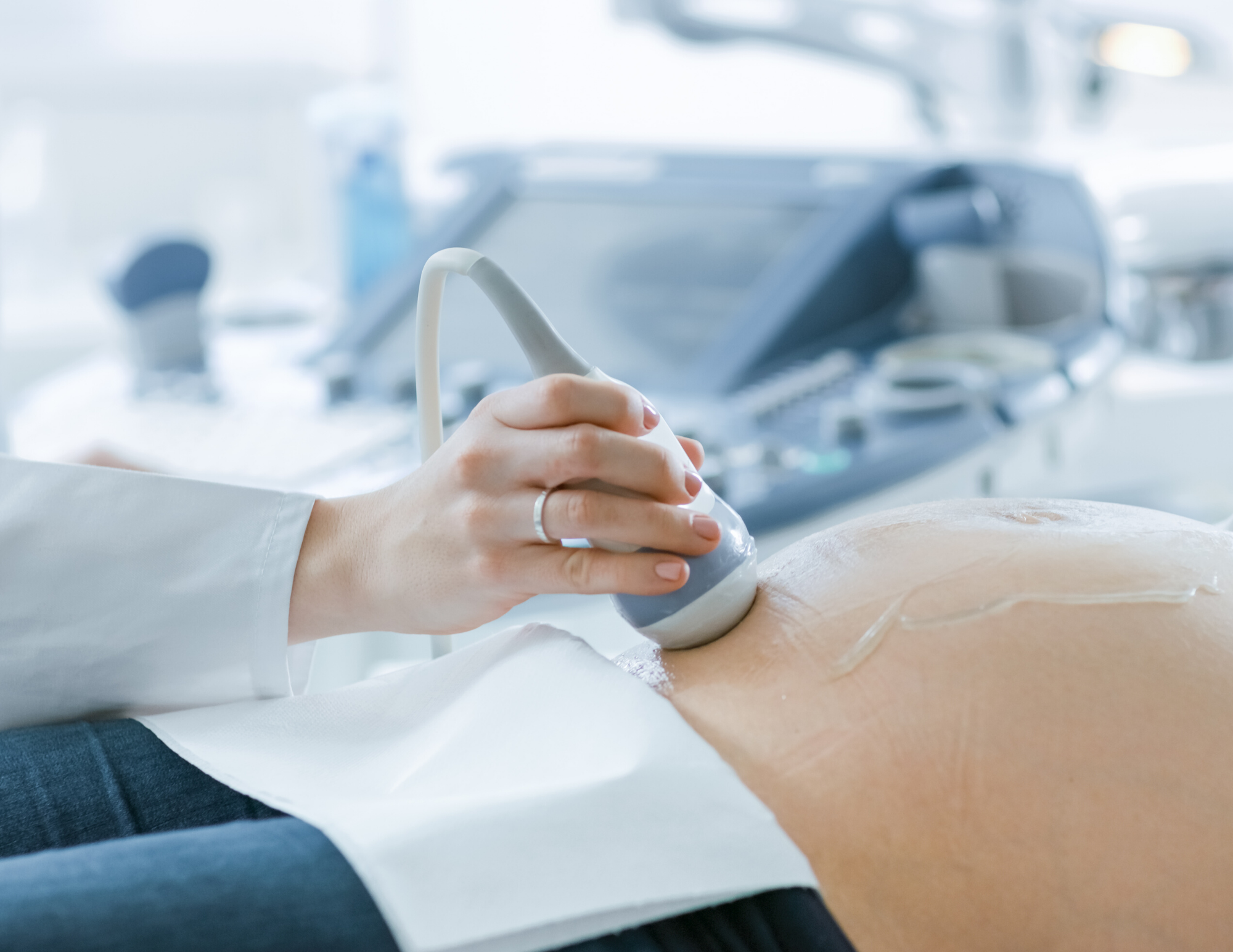 Experienced Specialist
Dr Bronwyn is an experienced and dedicated specialist to womens health in Obstetrics, Gynaecology and Fertility.
Professional & Friendly Staff
Here at Aveta Clinic, all our staff are professional, friendly and you will feel like you are part of our family.
On Call 24/7
Dr Bronwyn is always available for your call, in any case where she is not available, she will arrange for another doctor to see you.
Make An Appointment
It is important to get a referral from your GP first and then get in touch via email, phone or our website – we will confirm your appointment.
Medicare Rebate
Medicare rebate is available for Gynaecology patients for consultation fees. Find out more by via our contact form below.
Private Health Cover
Private health covers hospital accommodation and delivery charges- there is a fee for Antenatal care. Find out more by via our contact from below
We'd love to hear from you, fill in your contact details below and we will be in touch shortly.