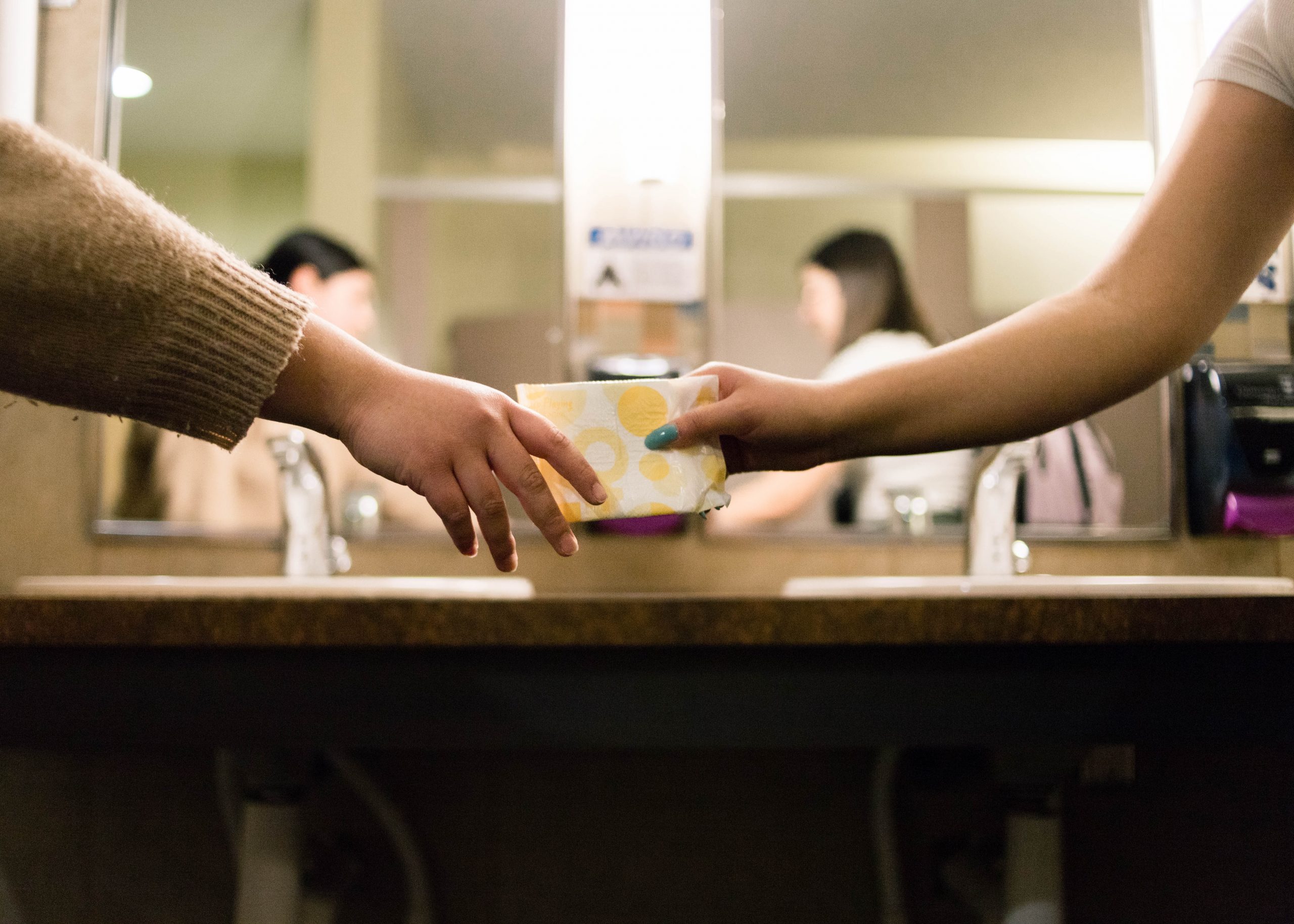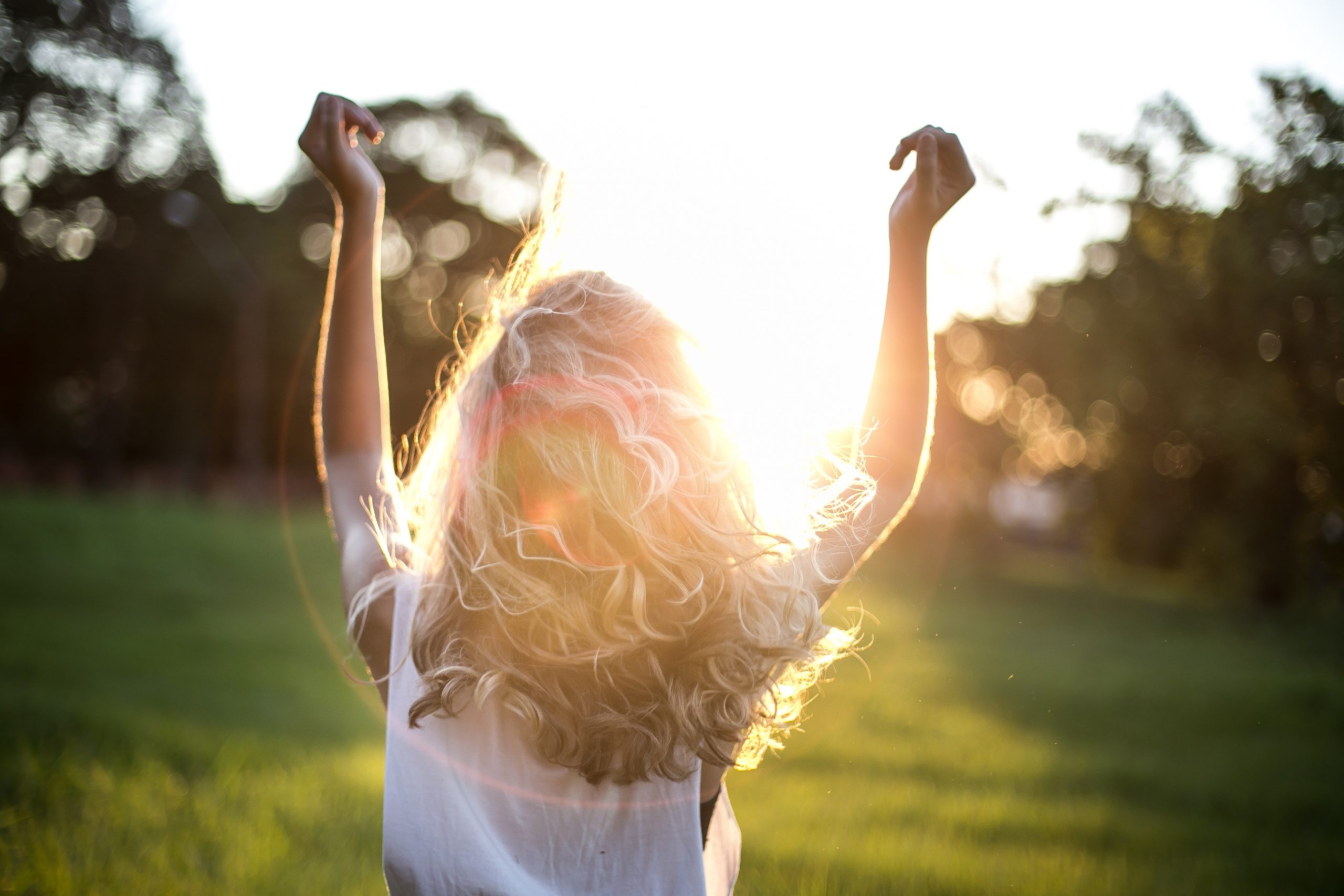 There are many conditions that can cause pelvic pain, heavy or painful periods, bloating, bowel pain, pain with sex, bladder issues, prolapse, fertility concerns and other symptoms that are diagnosed and treated. 

Dr Bronwyn Devine is a highly skilled Gynaecologist who has a genuine interest in helping her patients overcome a wide range of health issues that are common to women. Many of these women have expressed deep appreciation for Dr Bronwyn's support, care and  expertise in finding the right path to better health.
Patients often seek Dr Bronwyn's advice for a variety of problems that involve irregular menstrual cycles to serious conditions like endometriosis. Helping women achieve their personal health goals is her first concern as her patients get the results they want with their health.
Patients that come to see Dr Bronwyn are always rest assured that no matter what the issue, they can relax and open up in a safe environment with the knowledge that she will listen attentively to all their concerns and help them move forward with their wellbeing.
Here are some of the most common reasons patients 




are referred:
Well woman check-up

Preconception counselling

Abnormal uterine bleeding, including heavy periods, bleeding between periods and bleeding after sex

Contraceptive advice

Abnormal pap smears and colposcopy

Pelvic pain, period pain or endometriosis

Pelvic infections

Ovarian cysts

Uterine fibroids
Our Mission Is to Provide a Professional & Honest Approach to Women's Health.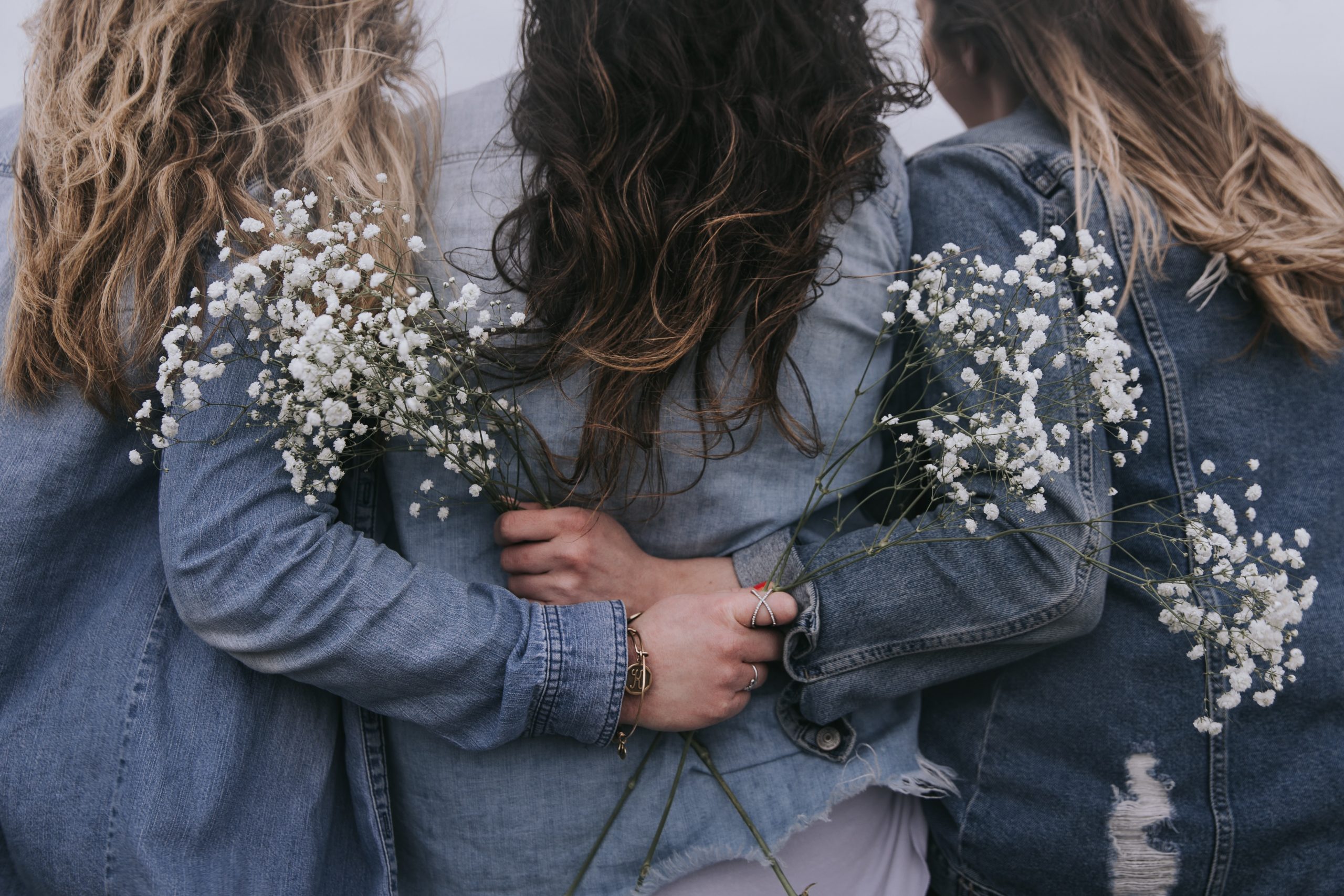 Make An Appointment
It is important to get a referral from your GP first and then get in touch via email, phone or our website – we will confirm your appointment.
Medicare Rebate
Medicare rebate is available for Gynaecology patients for consultation fees. Find out more by via our contact form below.
Private Health Cover
Private health covers hospital accommodation and delivery charges – there is a fee for antenatal care. Find out more by via our contact from below
We'd love to hear from you, fill in your contact details below and we will be in touch shortly.