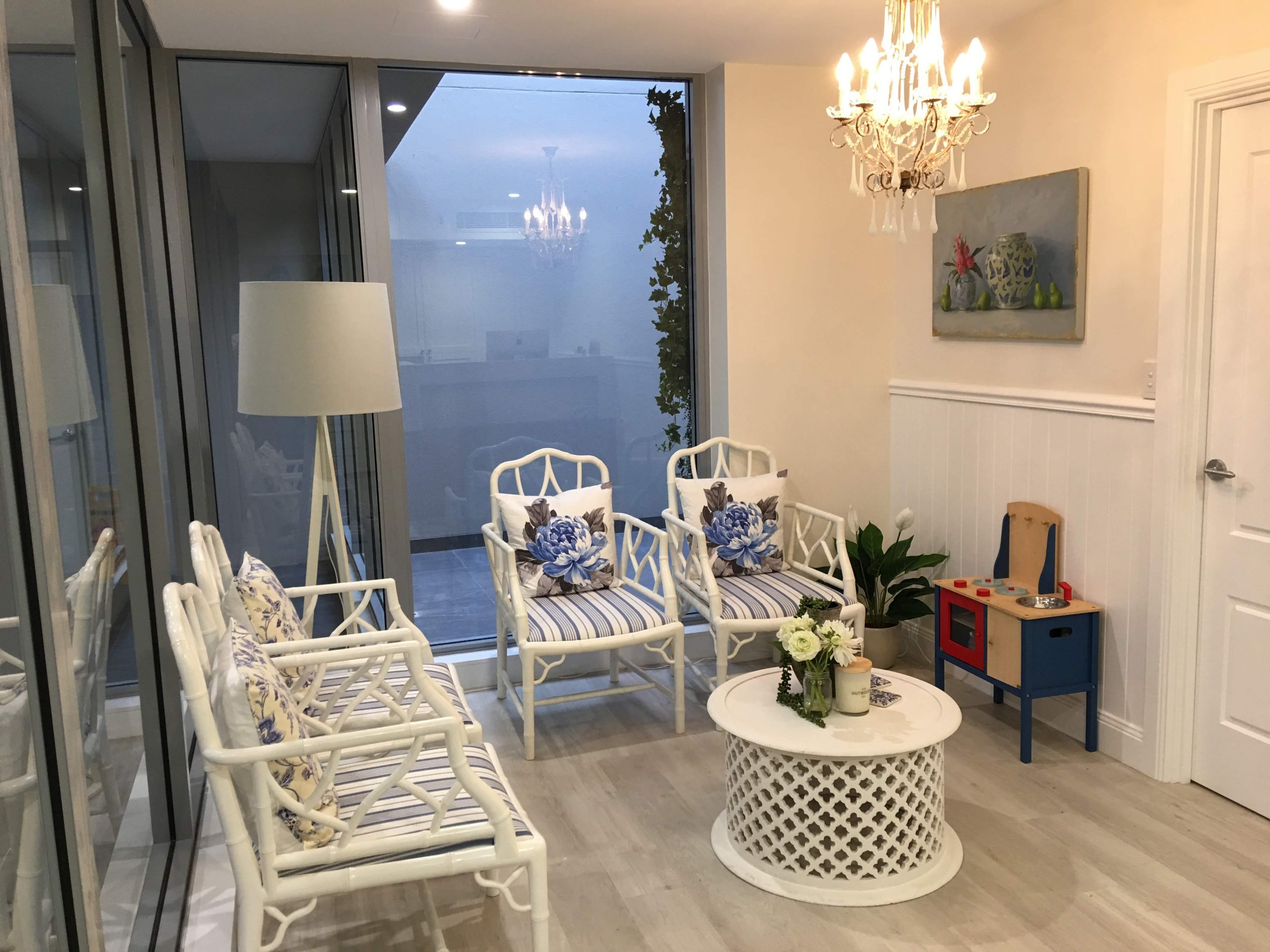 Welcome to Aveta, Womens Health Clinic
I recognise that pregnancy is one of, if not, the most exciting and often stressful times in a woman's life, this is why I take a holistic approach to pregnancy care. When you visit Aveta, my clinic, you will be invited to a calm and safe environment, situated in beautiful Manly Vale.

My approach is to provide information, along with support and understanding with female patients. I genuinely care and want to ensure that you and your partner feel safe, supported and engaged during and after pregnancies. I am a very gentle and active listener, patients feel comfortable with me and that's important to me.
Choosing to see an Obstetrician like myself, is the opportunity to develop a relationship with an expert to work through the difficulties and stresses during your pregnancy. I will get to understand each patient and help treat anything that leads up to the day of birth.  
As I want my patients to feel cared for, I restrict the number of patients at any given time to allow me to spend greater time with each patient.  This also allows me to be available on call almost all the time, and able to attend the birth of the women under my care.

Managing the most complex pregnancies is something I have experience, training and confidence in treating. My training enables me to provide clear and thorough explanations, and my experience allows me to give advice backed up by evidence.
This gives my patients confidence in using the information and advice to make decisions about their own pregnancy.
Additionally, as my patient, you will also have the option of discussing with Vanessa my Midwife. She is also available to answer your questions and deal with your concerns by phone or email if the need arises during your pregnancy.
We'd love to hear from you, fill in your contact details below and we will be in touch shortly.