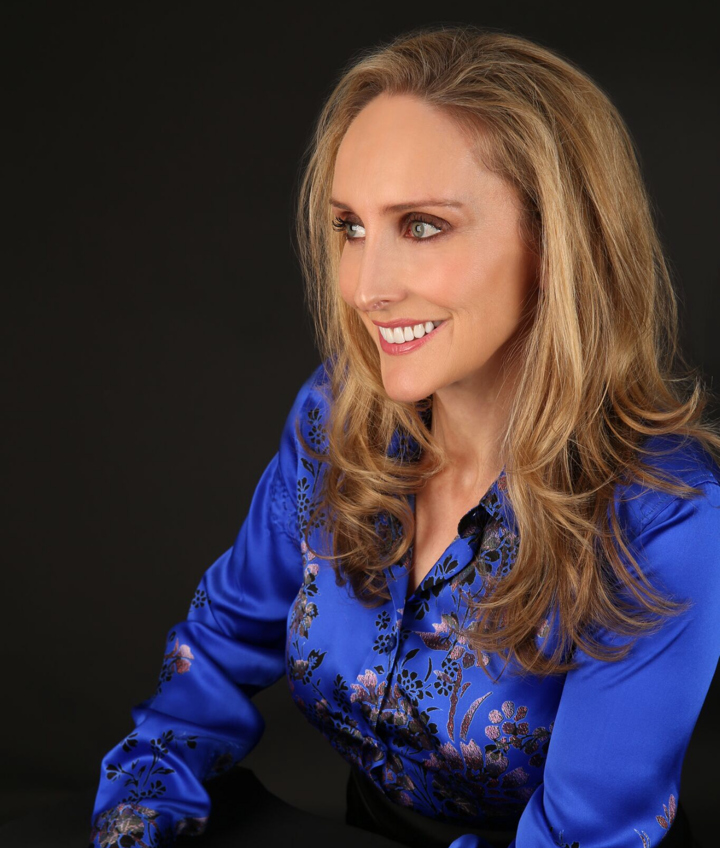 The female body is an amazing vessel and being able to bring a new life into the world can be an extraordinary and unforgettable journey. To ensure that you and your baby receive the best of care, I stay with you through every stage of pregnancy.

Whatever your situation – whether you're a first-time mother-to-be, you're having a normal or a high-risk pregnancy or you're preparing to welcome more than one, I am dedicated to making your experience as relaxed, safe and wonderful as possible.
Through my experience, babies rarely deliver to schedule so this can occasionally mean that your antenatal appointments may need to be delayed or rescheduled. In such cases, your patience is much appreciated and as I only take on a certain amount of clients, I always keep myself as available as possible for my limited amount of patients. You can be rest assured you're well cared for should I be unavailable for any reason, as I am very understanding and flexible to your pregnancy needs. 
And since no baby or mother is the same, I will tailor your consultations to suit your needs, so you have the time to ask all the questions and express any concerns you might have.



CONSULTATIONS: WHAT TO EXPECT

Your first consultation will usually occur between eight and 10 weeks. After that, I would normally like to see my patient every four weeks until around week 28. At this point, you'll come every fortnight and in the final four-week stretch, weekly. Should there be any issues at any point, I will increase the frequency of your appointments, and if necessary, arrange for you to be admitted to hospital. 
As you approach the third trimester, I will be there every step of the way to prepare for birth. I'll explain in detail what happens during labour, help you formulate a birth plan and talk to you about your preferences for pain relief. We will also discuss what may happen in the event of an emergency. You will have all you need to make it a positive and stress-free experience, and I will be by your side to support you throughout the process.
With every visit to my clinic, I will use a high-resolution ultrasound to scan your pregnancy. The scan is a marvellous chance to see your baby grow and develop inside the womb and it's also an essential diagnostic tool for me to see the progression of your baby's development. These ultrasounds also includes a photo that's yours to keep on your baby's development stages to share with friends and loved ones. 

I will conduct and manage every aspect of your pregnancy health, which includes a range of tests designed to identify any potential problems. Below is a downloadable checklist of which test happens.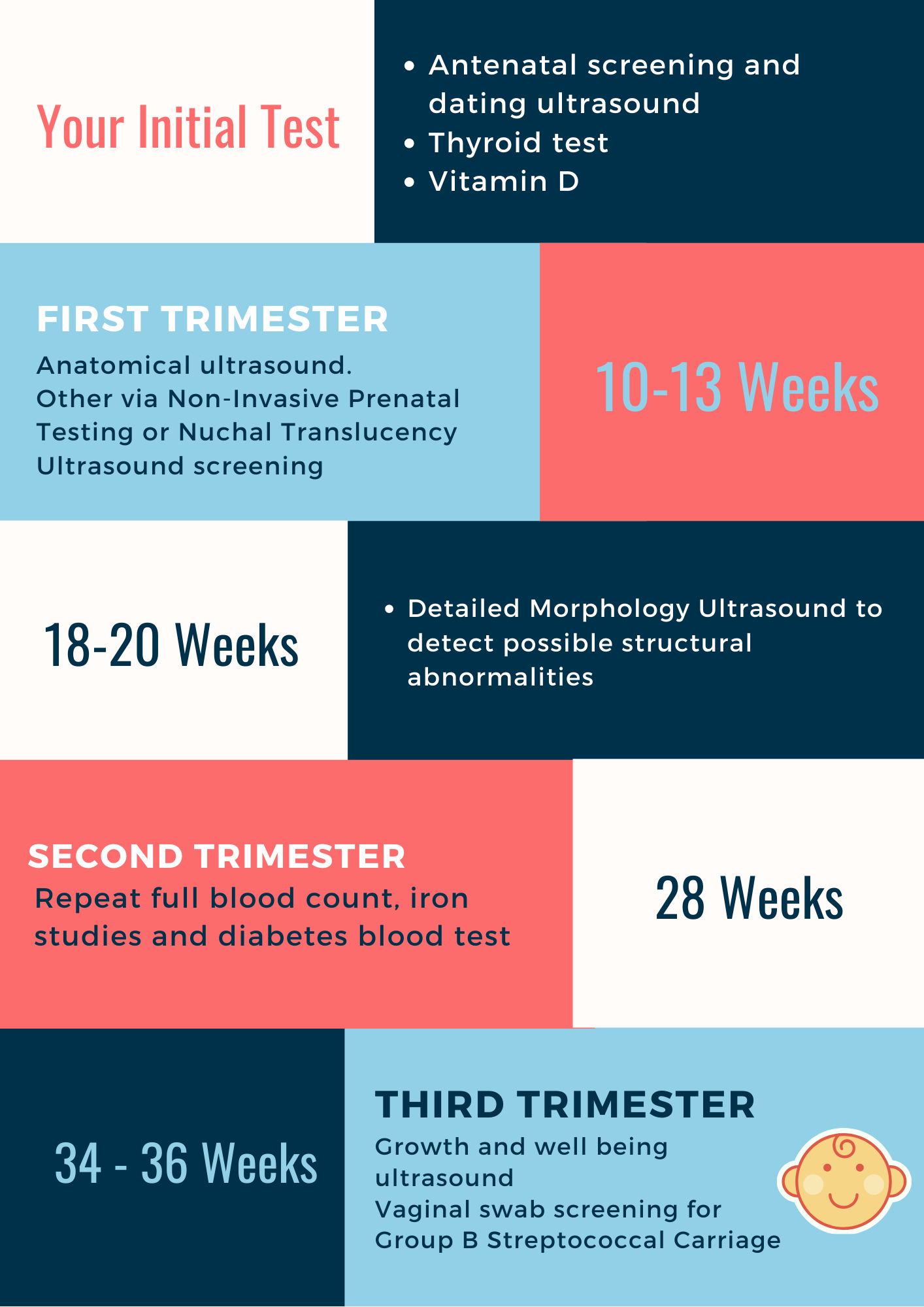 Experienced Specialist
Dr Bronwyn is an experienced and dedicated specialist to womens health in Obstetrics, Gynaecology and Fertility.
Professional & Friendly Staff
Here at Aveta Clinic, all our staff are professional, friendly and you will feel like you are part of our family.
On Call 24/7
Dr Bronwyn is always available for your call, in any case where she is not available, she will arrange for another doctor to see you.
My Mission Is to Provide a Professional & Honest Approach to my patients health and pregnancy needs..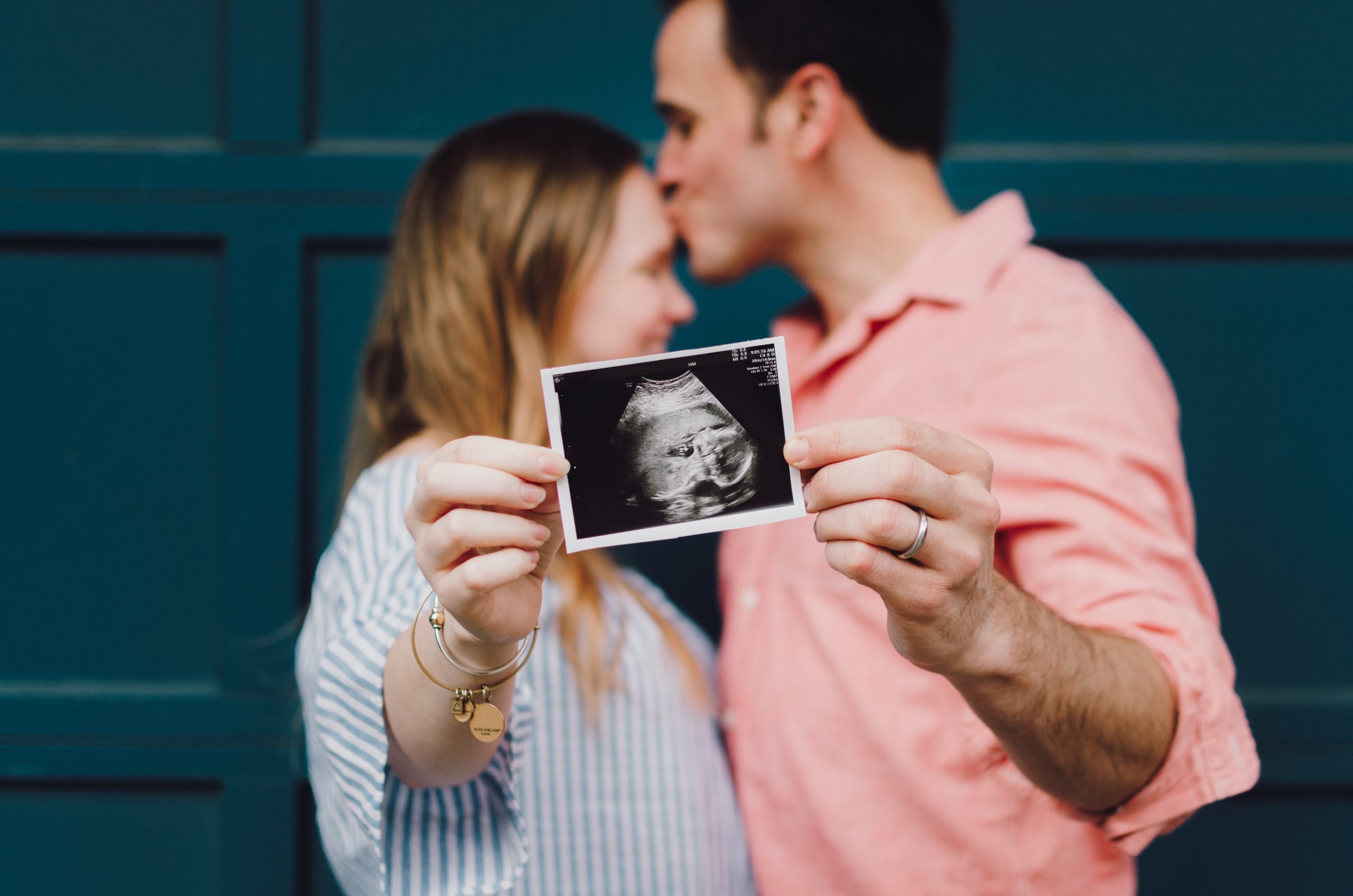 We'd love to hear from you, fill in your contact details below and we will be in touch shortly.