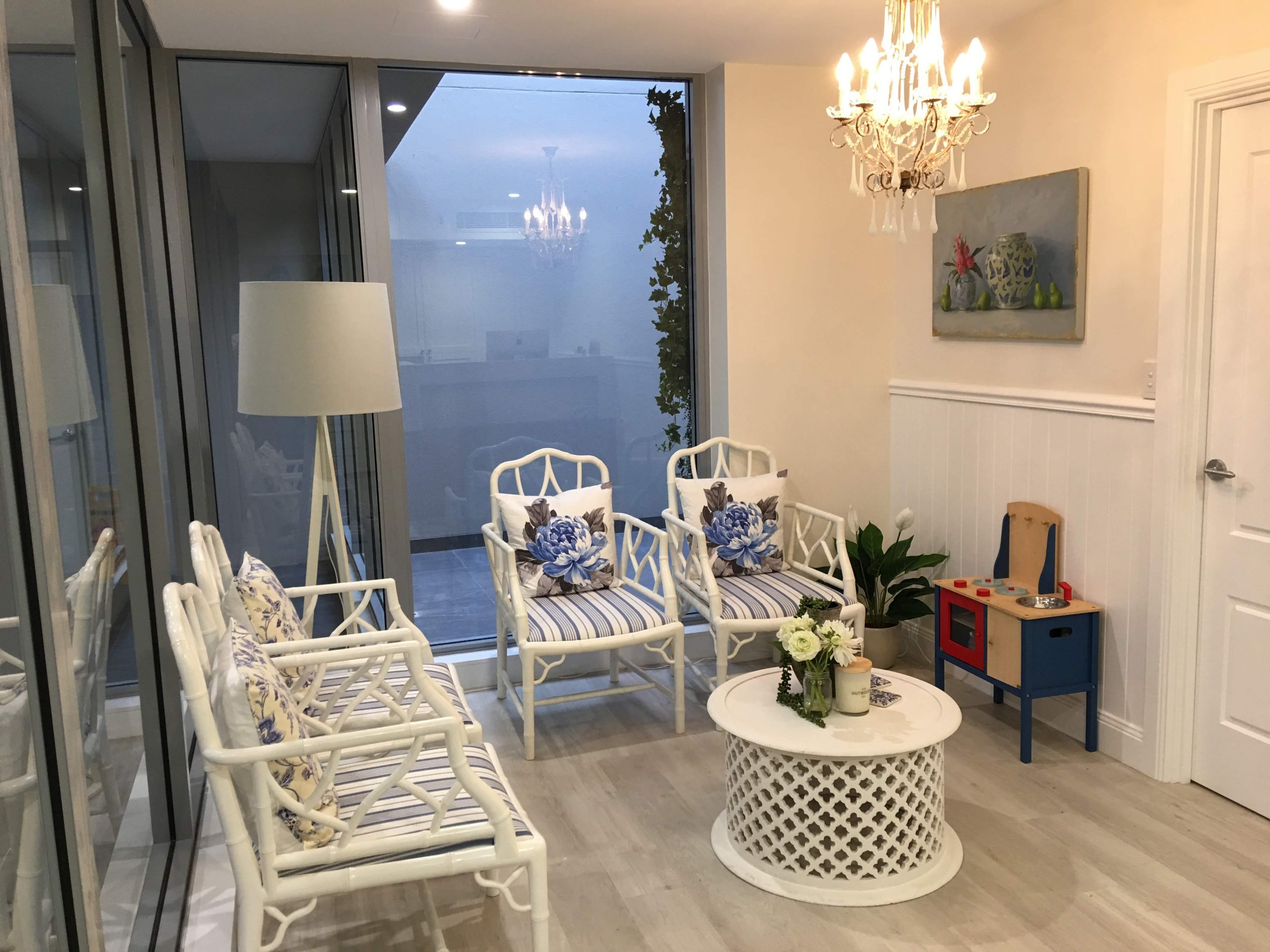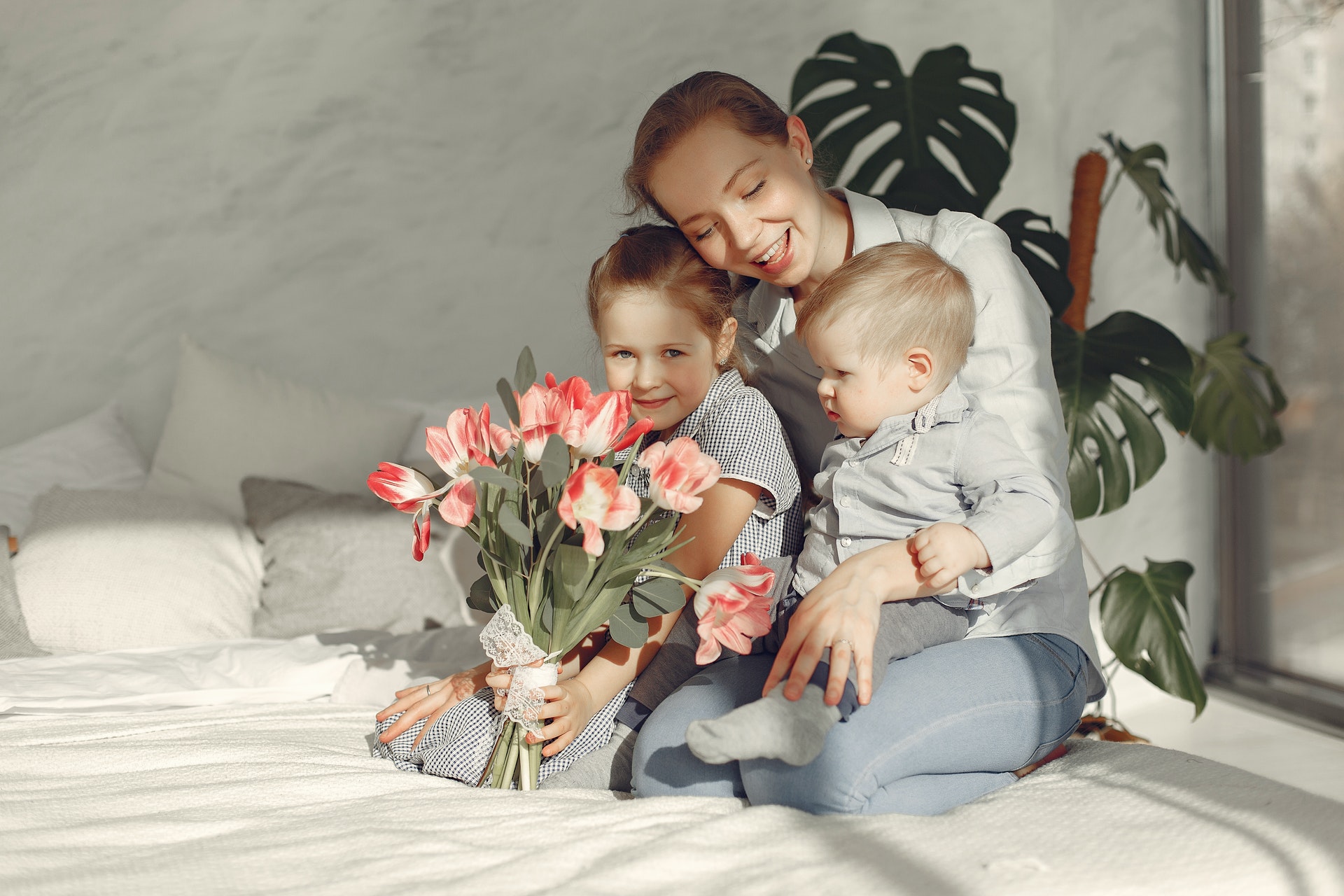 Your first visit is usually the most important visit for your pregnancy.  It is ideal though not essential that both you and your partner attend this visit.  Please allow approximately 45 minutes for this visit.  During this visit I will ask you questions about your health and your pregnancy, perform a physical check-up, and do an ultrasound of your baby.  I will also discuss with you and arrange any further testing that needs to be done.
During your first visit, I will discuss with you your medical history, any previous pregnancies you have had, and any concerns you have about your current pregnancy.  If you have significant past or current health issues, or if you have had previous pregnancies, the more information you provide about those events, the better.  For particularly complex problems, if you have hospital discharge summaries or letters from specialists, please bring these along.
Things you will need to bring to your first visit:
✓  You will need a valid referral from a doctor if you want to be able to claim a Medicare rebate for your visit.  Referrals from one specialist to another are only valid for 3 months, whereas referrals from a GP to a specialist are valid for 12 months.  To cover your entire pregnancy it is therefore helpful to obtain a referral from a GP, even if you have been referred by a specialist.
✓  A completed Personal Information and Consent form, which you would have received in your information pack after you booked your appointment.
✓  A completed Medical History form, which was also included in the information pack you received.
✓  Your Medicare card and private health insurance details
✓  Details & results of any testing you have had so far in the pregnancy
Subsequent visits are usually shorter – approximately 15 minutes.  Assuming your pregnancy is progressing smoothly, I will normally see you approximately once per month up until about 24 weeks gestation.  From 24-36 weeks I will see you every 2-3 weeks, and then it is usually weekly until the birth.  Of course if your pregnancy is more complicated, or problems develop as the pregnancy progresses, the frequency and timing of these visits may need to change accordingly. Best part of all, every subsequent visit, you will get an ultrasound picture of your developing baby to take home and share with friends and family.
I will also see you for a checkup after the baby is born.  Usually this takes place approximately 6 weeks after the birth.
See below a timeline for your reference.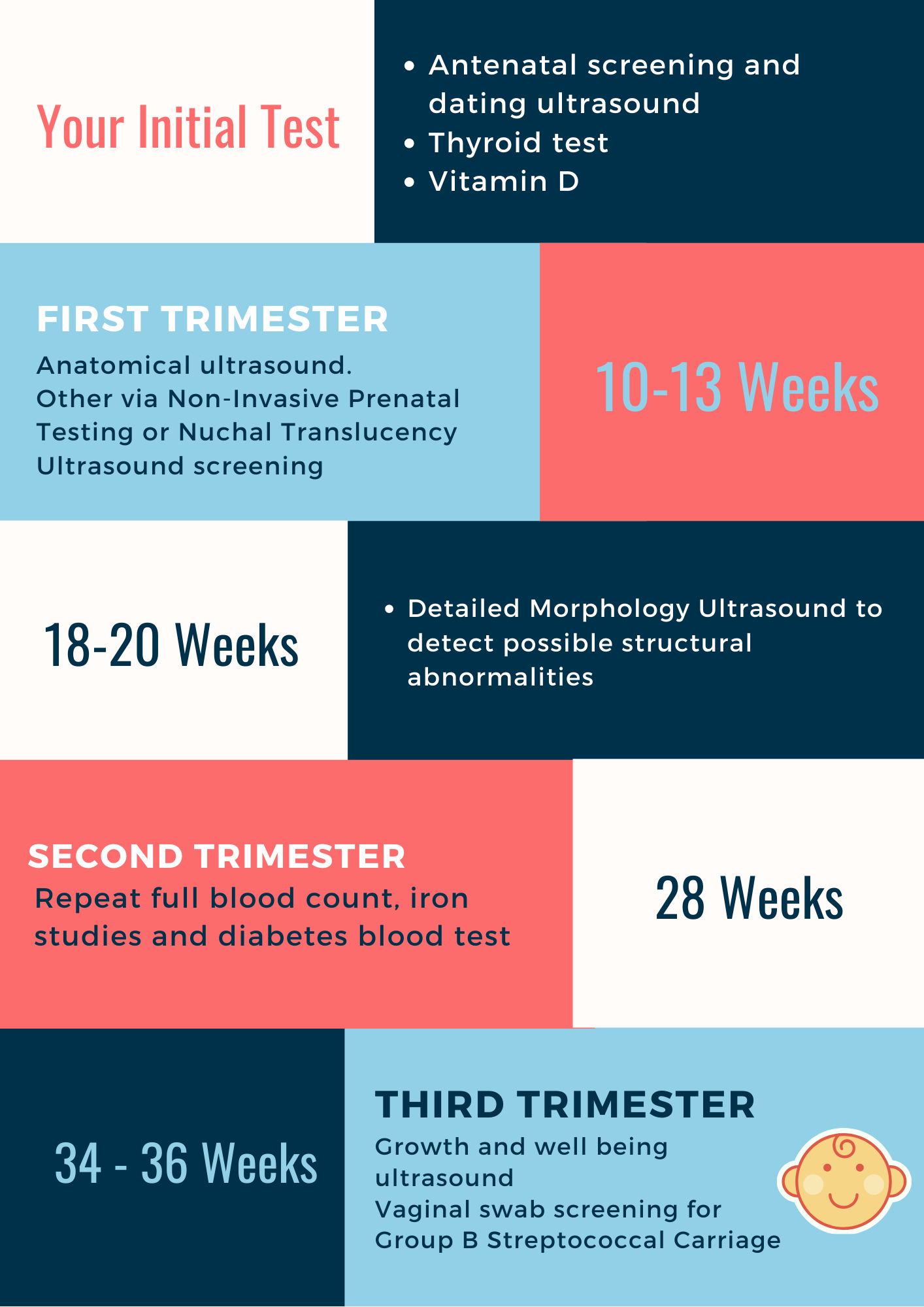 Our Mission Is to Provide a Professional & Honest Approach  With Care – For All My Patients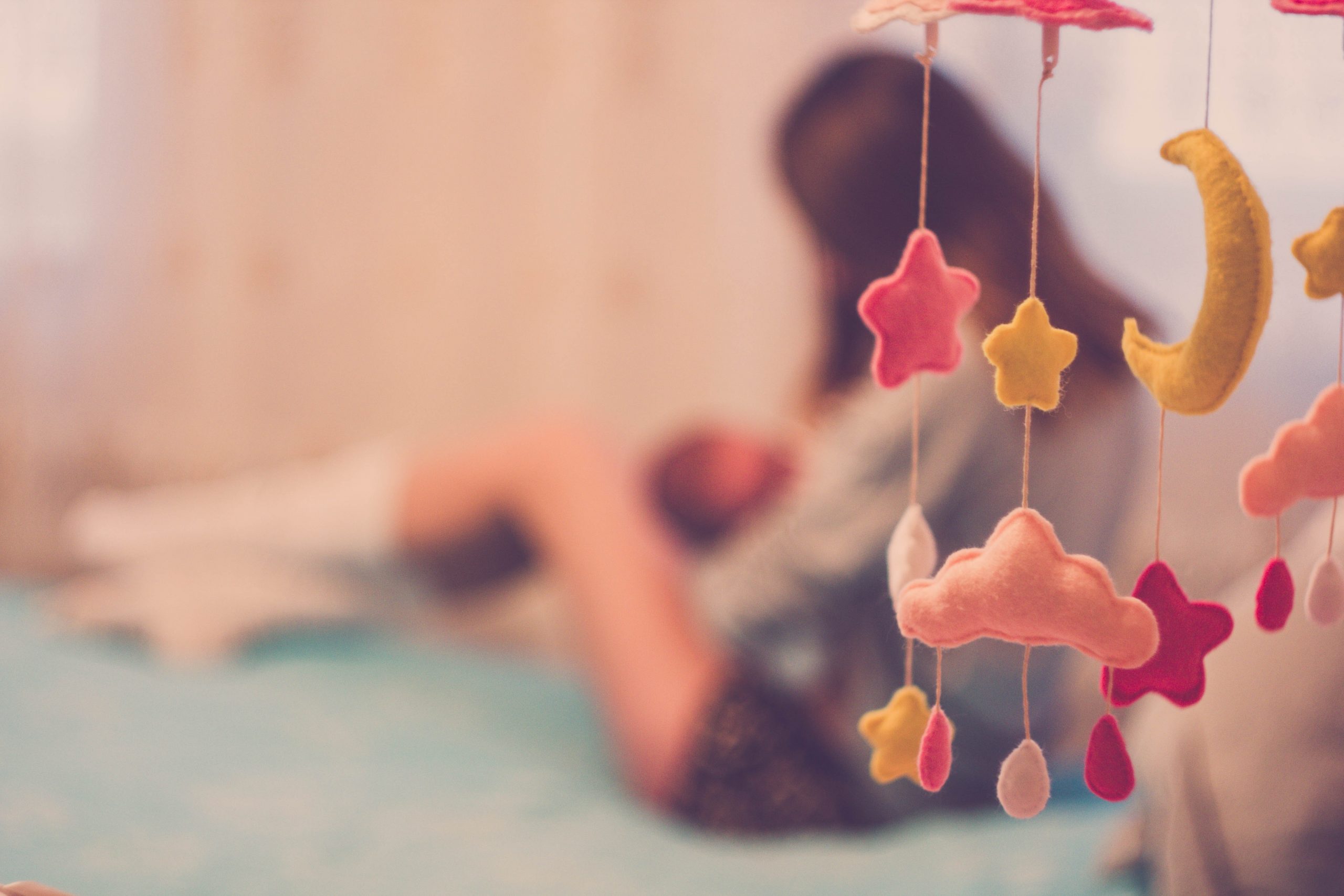 We'd love to hear from you, fill in your contact details below and we will be in touch shortly.